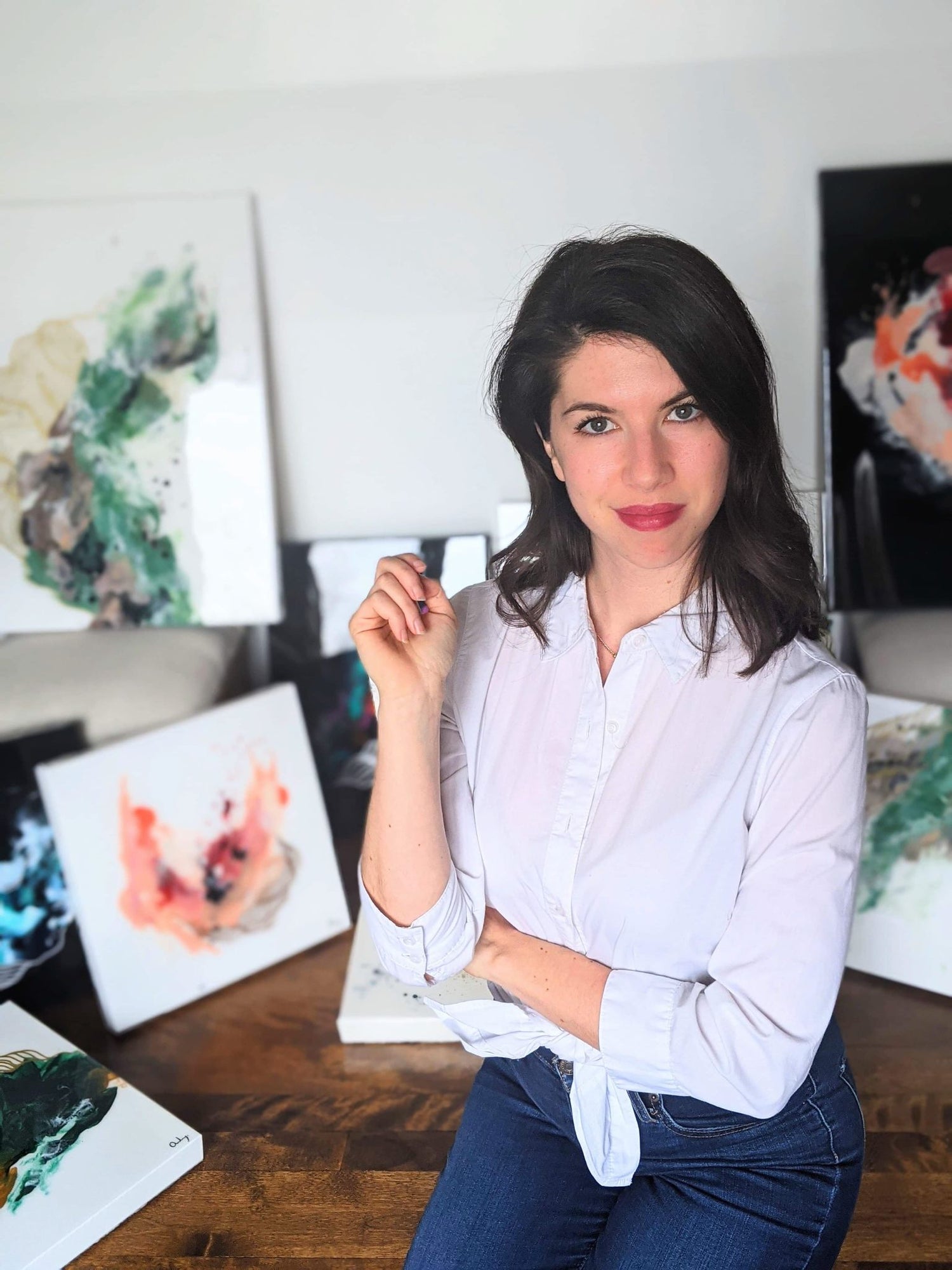 Artwork
Audrey Lachance is an abstract artist who stands out in the Quebec artistic sphere for her unique, modern and vibrant style.
Self-taught artist, she finds her inspiration in the landscapes that enchant her around the globe, as well as in the energy felt on a daily basis. Audrey takes pleasure in marrying colors to the rhythm of her travel memories and her inspirations. She concludes her paintings with her flowing lines which offer a second look at her art and which have become the distinctive signature of her style.
Having a Lachance artwork is granting yourself a fulfilling experience in your living space.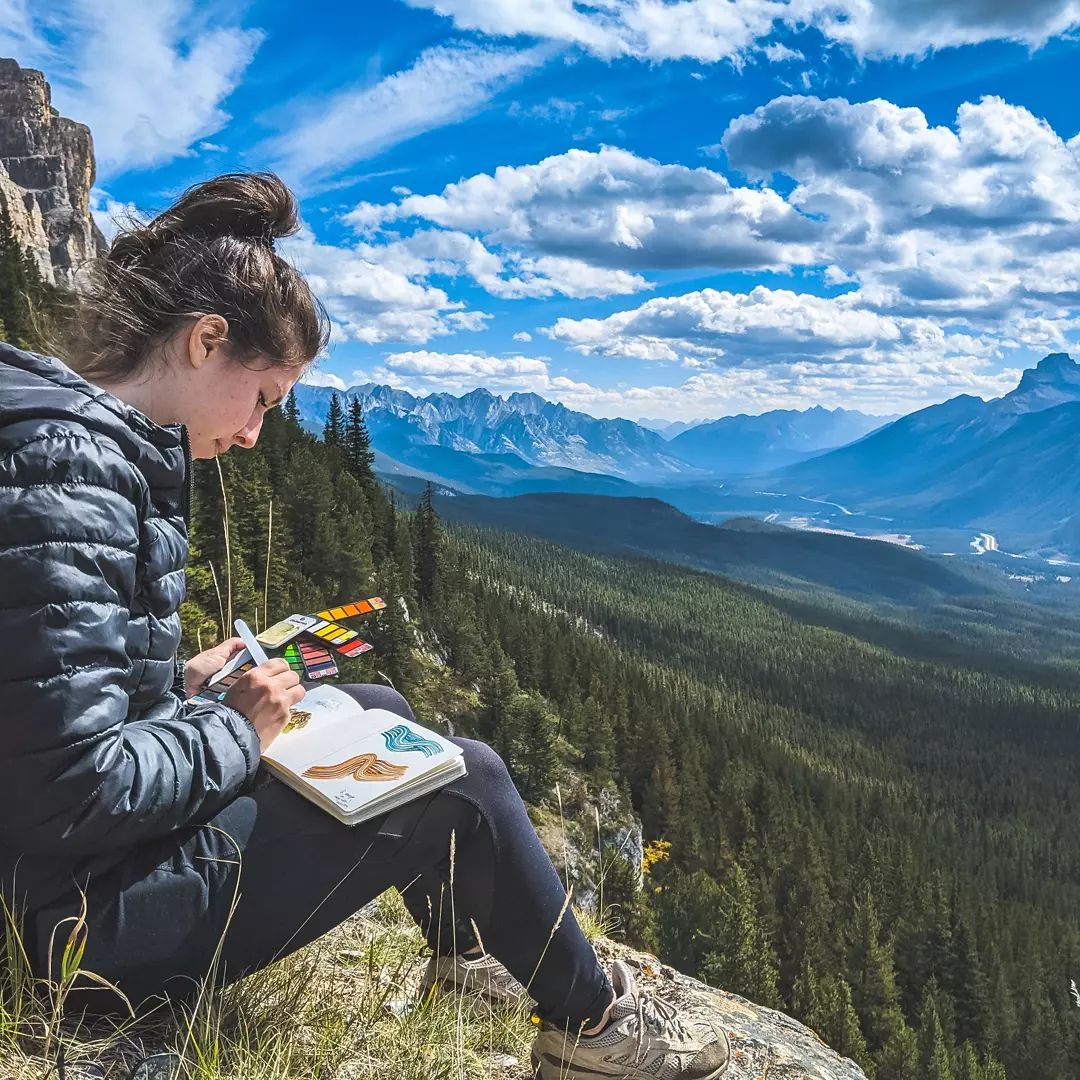 Audrey Lachance paints mainly on canvas, but also offers reproductions, thus allowing her collectors a second perspective on the details of her works.
The artworks of this Quebec artist are now collected worldwide and stand out for its characteristic style. One line at a time, she creates the movement that inspires her.